Watch
.took me too long to discover this video - total inspiration. director: eliot rausch
Watch
.always have your camera ready.
Watch
.it's better in the wind.
.words by paul henry harrington | photo by scott toepfer.   There is still today, amongst fabricated man, some who ebb and flow through life against the grain, holding fast to the ideals of a time that was not their own.  Refusing to get lost in a sea of plastic affinity, they understand the intrinsic value of clutching a warm cylinder head on a cold day in the desert; they feel the importance of...
Watch
.winter in bulgaria.
Watch
.leica + magnum: past | present | future.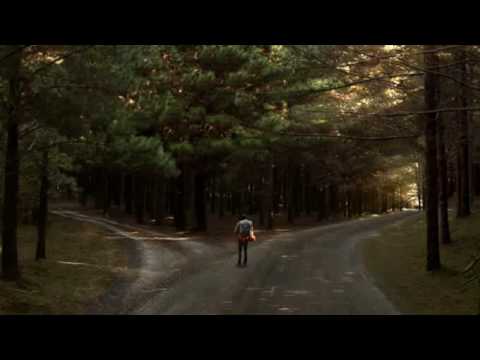 Watch
.2010 | LOOKBOOK.
Watch
.a vid i made for FX with my friend steve frejek on the road promoting their show TERRIERS.
.(BAM) tography.
the quality, production, expression, or realm, according to aesthetic principles, of what I find beautiful, engaging, interesting, or of more than ordinary significance through both still and moving images.